old store

9/1/72 - 3/24/14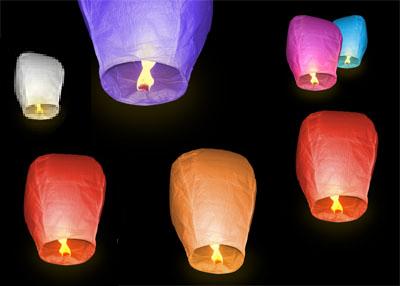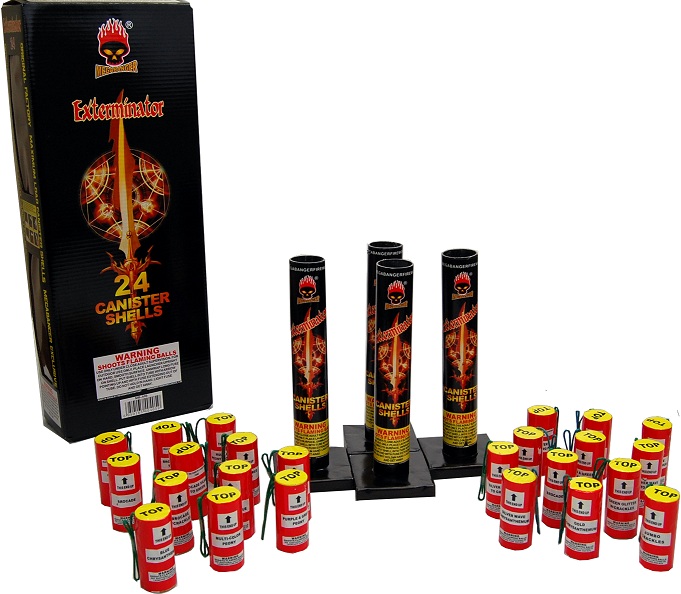 This page was last updated: April 1, 2015
Rte 1 Seabrook, NH (1 mile south of Rte 107)

Atomic Fireworks Inc.

287 Lafayette Road (Rte 1)

Seabrook, New Hampshire 03874

next to Starbucks


Debit & credit cards accepted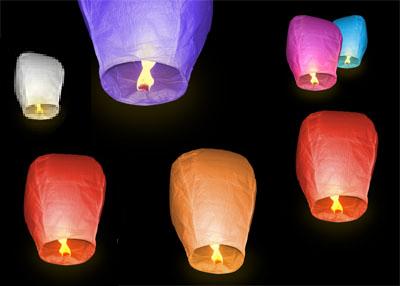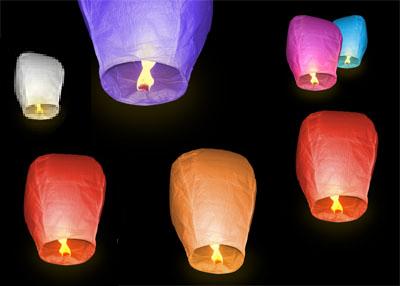 Premium

Sky Lanterns

Biodegradable

8 colors

8 for $24.96

or $3.99 ea


Atomic Fireworks is a family owned mega fireworks store that does not believe you should only have to pick from a few fireworks manufacturers. We bring in the best of the best from many fireworks manufacturers starting with AAH brand fireworks all the way to Zenith manufactured fireworks with all the goodies in between such as Behai  Fisherman, Big, Black Cat, Black Diamond, Brothers, Cannon, Great Grizzly, Megabanger, Panda, Pro Series, Showtime, Winda, World Class.    Atomic Fireworks carries over 30 different assortment kits which are all Buy 1 Get 1 Free. Atomic Fireworks has the largest fireworks selection in New Hampshire with over 900 different items, and over 140 different Heavyweights, & 24 different Roman Candles.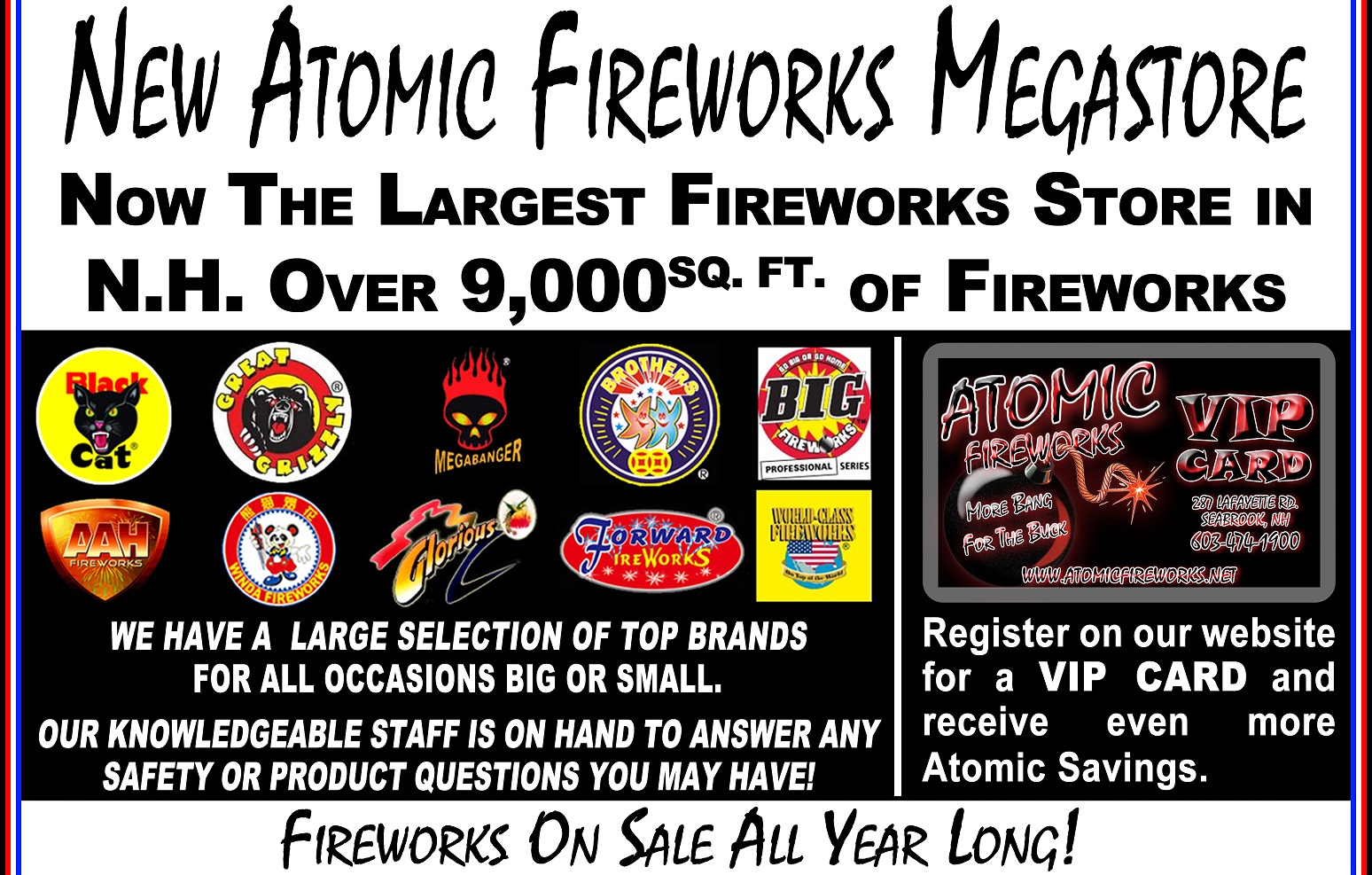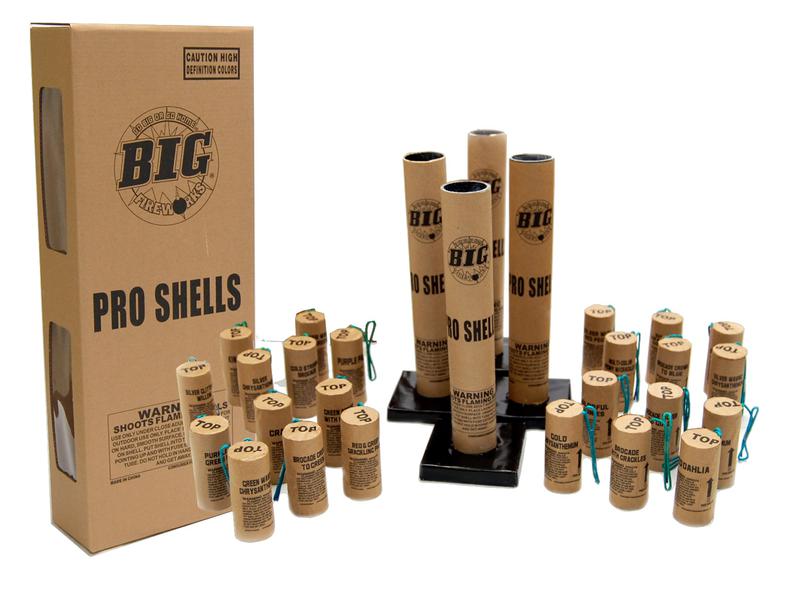 PRO SHELLS SPECIAL

$44.99 BOX OF 24 SHELLS

or

BUY A CASE 4/24

ONLY

$149.99  CASH or DEBIT

charge cards $155 case

Spend $300 OR MORE

on individual fireworks and

GET 20 % FREE FIREWORKS

ALWAYS CUSTOMERS CHOICE

excludes specials & assortments

Atomic Fireworks Rte 1 Seabrook NH

$300  EQUALS  $60  FREE FIREWORKS

$500  EQUALS $100 FREE FIREWORKS

$800  EQUALS $160 FREE FIREWORKS

$1000 EQUALS $200 FREE FIREWORKS

$1500 EQUALS $300 FREE FIREWORKS

$2000 EQUALS $400 FREE FIREWORKS

$3000 EQUALS $600 FREE FIREWORKS

no limit